Your Agency Growth Partner
RAPIDLY ACCELERATE YOUR SUCCESS WITH SCALE CERTIFIED.
We give high ticket value for low-ticket prices .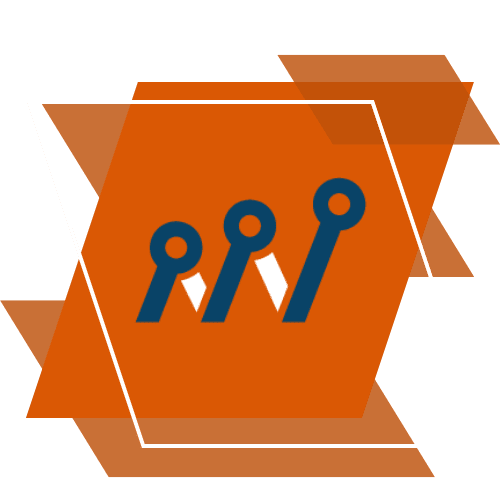 Learn the strategies that have helped over 950 Agency Owners build and scale their Agencies.
Learn from people who are where you want to go. We have used these exact strategies to build a high 6-figure Agency.
Are you ready to rapidly accelerate your success?
Learn the step-by-step methods we have used to build a high 6-figure Agency without investing $7,500 in a silver-bullet Coaching Program.
Over 950 Marketing Agencies have used our systems to scale their businesses.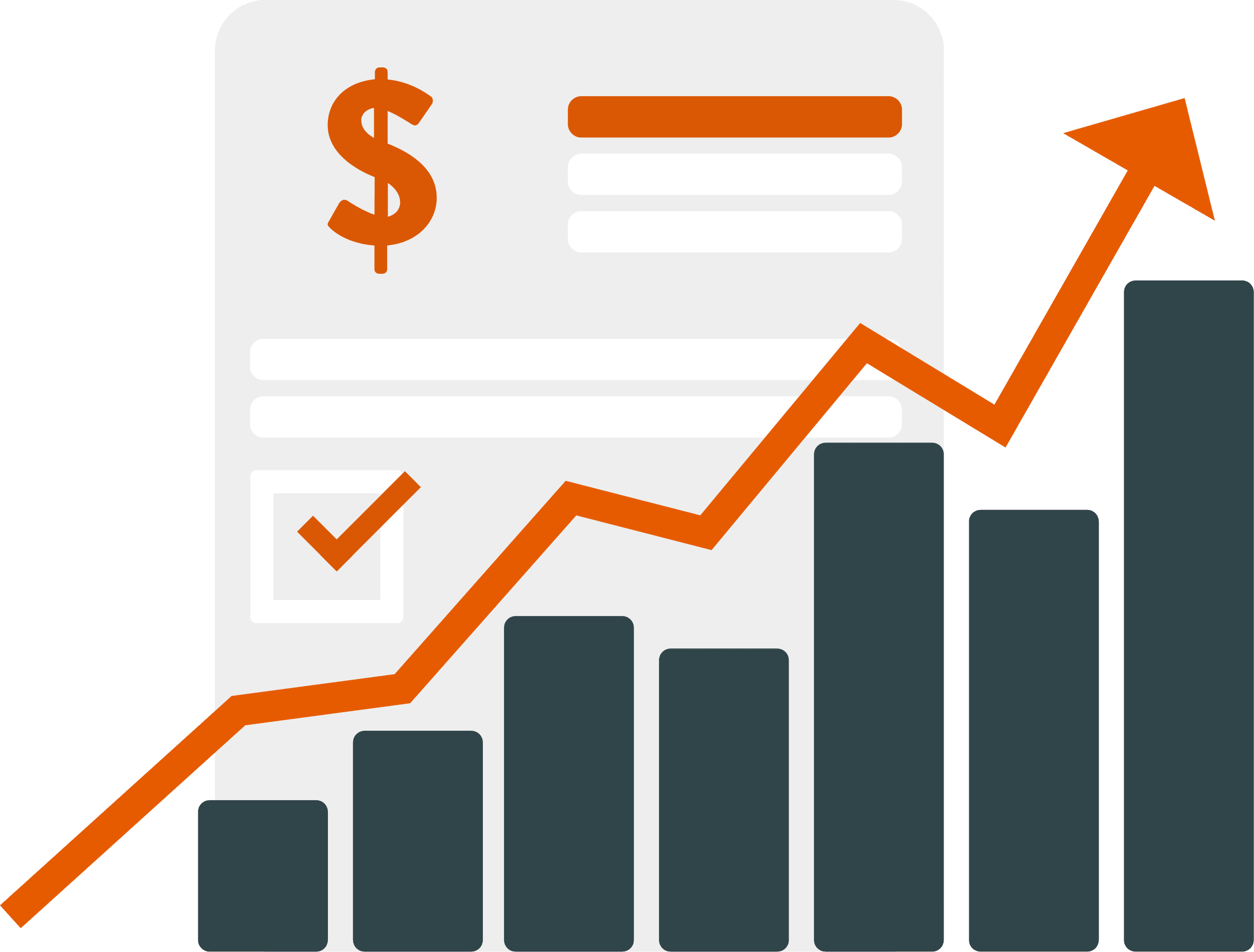 My name is Niall Anthony, Director at the 6IX Group and Scale Certified.
Over the last five years, I have built 6IX Group and now Scale Certified from the ground up.
I have been there. I built the Agency Kit and the Agency Lab because I wish I had them myself when I was starting out.
I know what it's like to be searching for information on how to grow and scale an Agency, only to be faced with countless $7,500 programs. I know what it's like to wish you could just speak to someone who is where you want to go and get their advice.
That is why I put so much time and effort into building Scale Certified. I wanted to build a company that truly gives its customers the information, strategies and complete roadmaps they are looking for.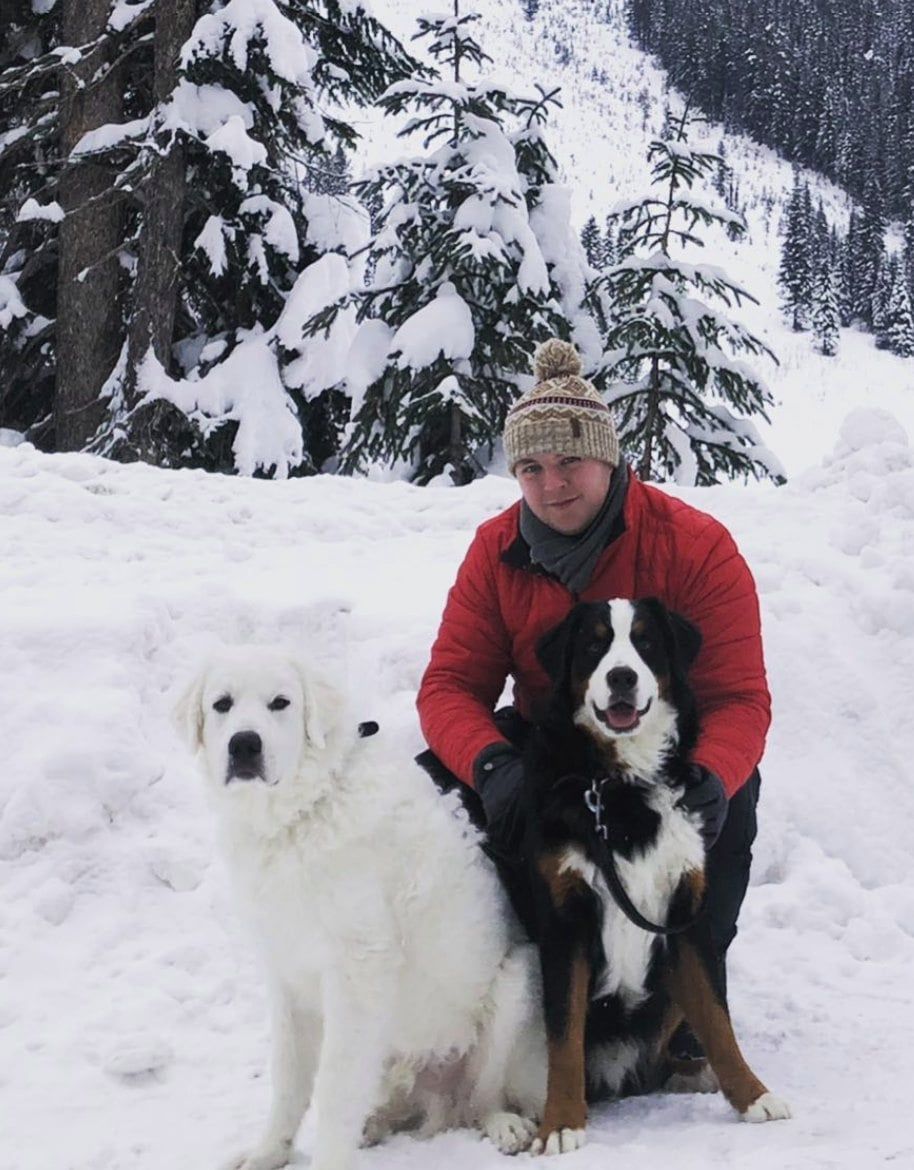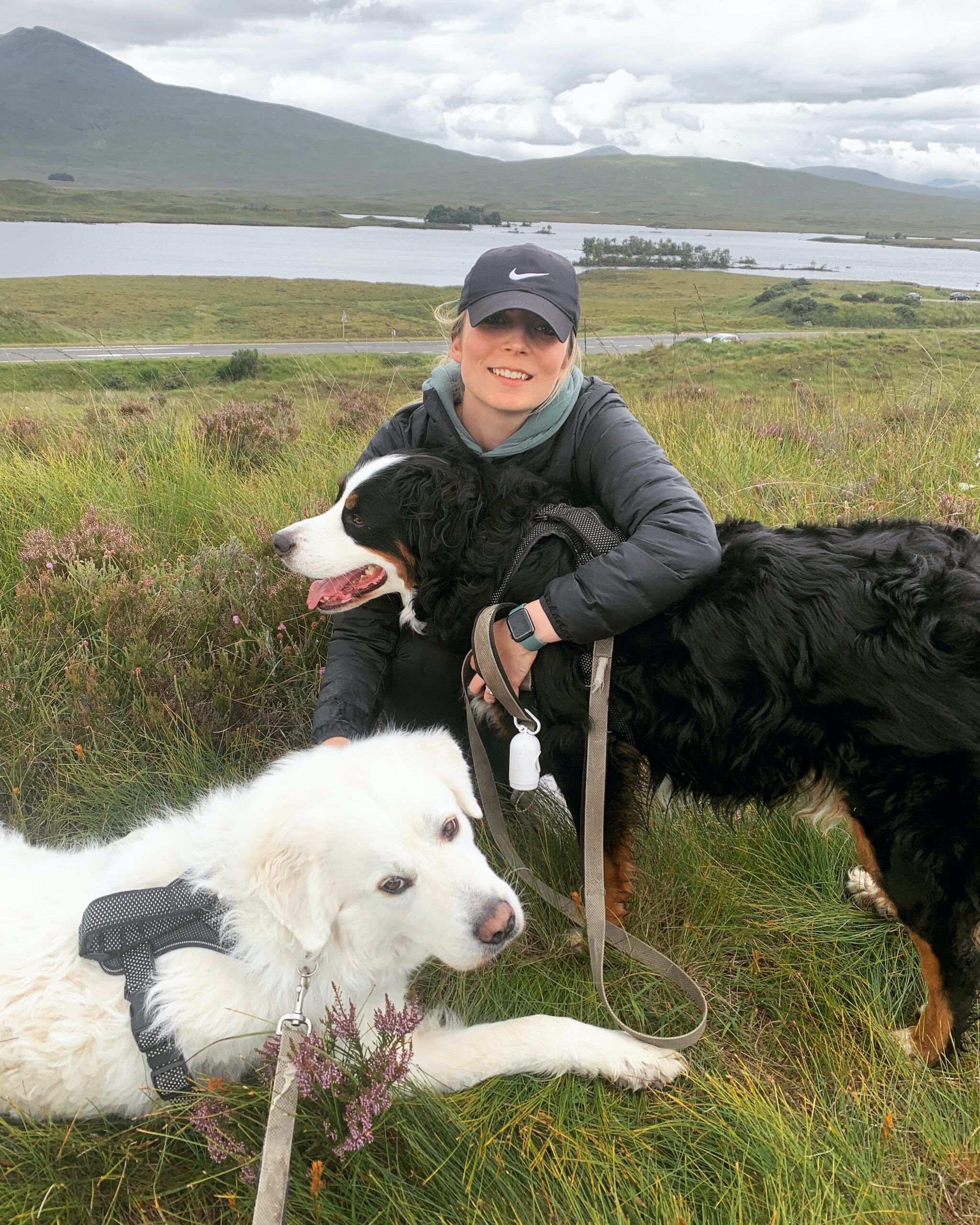 My name is Alyssa PM, Director of Operations and Fulfillment at the 6IX Group and Scale Certified.
Working on the businesses since the earliest days of 6IX Media Group, I started off by splitting my time between the Agency and my Corporate career. After finding success streamlining the operations of large retail stores, I joined 6IX Media Group full time and worked with Niall to launch Scale Certified.
I know what it's like to juggle your online business with your 9-5, trying keep up with emerging trends as you seek to scale your own business.
I have consistently retained a significant focus on ongoing learning. This has allowed me to go from someone with absolutely no experience in online businesses to rapidly scaling two successful online businesses. I believe that through ongoing learning, you can achieve anything within your business or your life.
That's why I'm so devoted to our coaching and digital education programs. I believe they allow us to make impactful changes within our clients' businesses and lives.
Check out some of our latest posts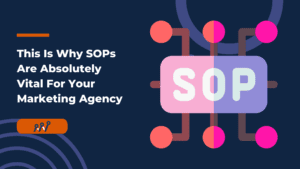 This Is Why SOPs Are Absolutely Vital For Your Marketing Agency Standard operating procedures (SOPs) are an essential ...
Read More

→
Have You Seen Our Free Training On YouTube?
Want Free Access To Our SAAS Agency Workshop?
Enter Your Name And Email Below And We Will Send You Login Credentials For Free Access!
*By entering your email address and clicking "Send Me Access," you are agreeing to receive promotional emails from Scale Certified. You can unsubscribe from these at any time.

Any earnings or income statements or examples shown through our website are only estimates of what might be possible now or in the future. There can be no assurance as to any particular financial outcome based on the use of our website. You agree that I am not responsible for your earnings, the success or failure of your personal or business decisions, the increase or decrease of your finances or income level, or any other result of any kind that you may have as a result of information presented to you through our website. You are solely responsible for your results.
Copyright © 2022 Scale Certified